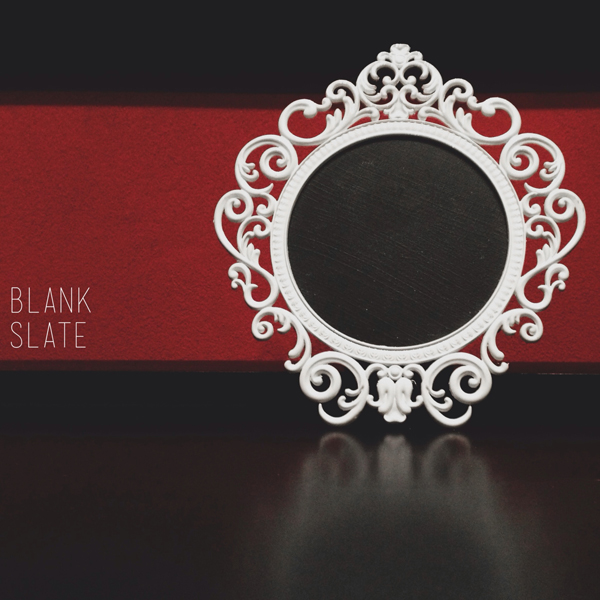 To kickstart this personal blog, I've decided to cross post some of my Instagram posts. I'm not sure yet which ones I'll be posting, but for now I'm going to start with something from Project Life 365 (click the link to check out the project and join in… it's free inspiration in your daily photo life).
What does a blank slate signify to me? Quite a lot of things, both in my personal and professional lives (though it's usually hard to draw a line between the two). As 2012 wound to a close I found many projects and ideas that had fallen by the wayside as things inevitably got busier and busier. This blank slate means, in part, that I'm going to make a real effort this year to stay on top of my personal projects, my fitness and health, and my goals as a business owner and photographer.
What are you thinking about for the coming year? New Year's Day is a perfect time to reflect and look forward.